Services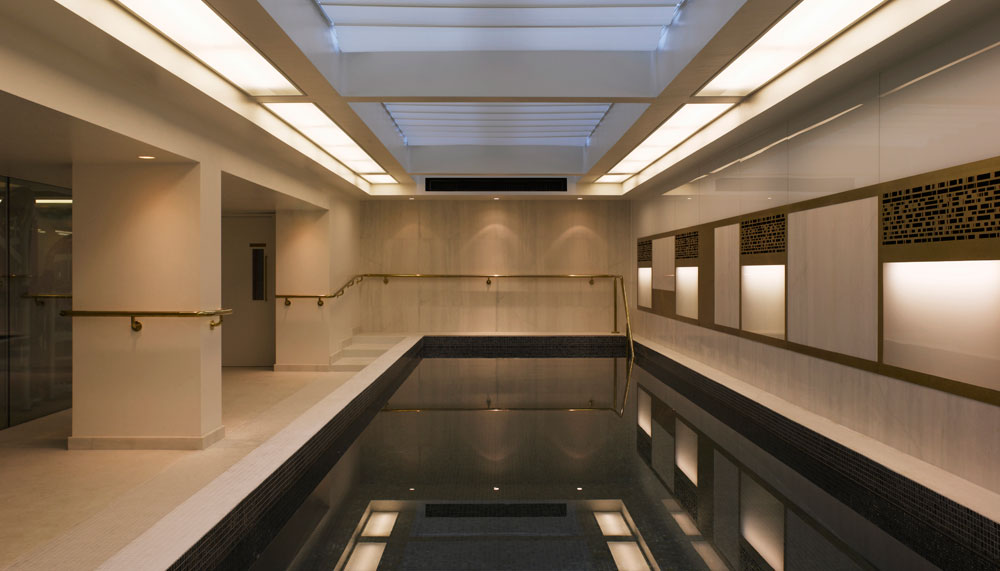 We believe that maintaining architectural merit is key to any project, and we utilise our knowledge of services to ensure that buildings function in accordance with both scheme intent and design proposals. We have rigorous internal processes to ensure all projects fully meet client criteria and design aims, and are delivered to the highest quality possible.
We are committed to producing and delivering all new projects according to BIM Level 2 requirements. We believe BIM plays an increasingly important role in the design, construction, operation and maintenance of innovative and high-quality buildings. It is an important project tool that supports coordination and collaboration through the design, procurement and construction stages, through to handover and building operation.
Our services include mechanical, electrical, sustainability, infrastructure and fire consultancy.
Mechanical Services
BMS controls
Comfort cooling & air conditioning
Drainage installations
Heating services
Soil & waste installations
Ventilation services
Water services
Electrical Services
CCTV systems
Data systems
Door entry systems
Fire detection & alarm systems
Intruder alarm systems
Lighting design
Lightning protection systems
Low voltage distribution
Small power installations
Substations
Telephone systems
Infrastructure
Below ground soil & waste services including sewage treatment plants
Central boiler plant & energy centres
Incoming utility services
Rainwater harvesting
Site wide electrical distribution
Telephone infrastructure
Sustainability
Acoustic design
BREEAM assessments
Code for sustainable homes assessments
Daylight analysis
Energy and sustainability strategies
Thermal modelling
Energy reports and assessments
EPCs
PEAs
Renewable energy design
SAP calculations
SBEM / BRUKL calculations
Thermal bridging
Water consumption calculations
Wind analysis
Fire Engineering
Computational fluid dynamics modelling
Evacuation modelling
Fire advisor support
Fire door product testing
Fire risk assessment
Fire suppression and detection
Infrastructure fire safety
Structural fire engineering